Floor coverings to FEEL GOOD – The floor experts with IDEAS.
We are the right contact when it comes to laying a floor covering. Be it parquet, laminate, carpet or click flooring.
We are on hand to answer any questions you may have and would be happy to advise you personally at home.
We are also affiliated with the Netto AG purchasing group and have the largest permanent flooring exhibition in Switzerland in Balsthal. With registration you can visit the exhibition during the following times:
Monday to Friday, 09.00 – 12.00 / 13.30 – 17.00
Saturday, 09.00 – 15.00
Net purchasing group AG
Bahndammweg 7
4710 Balsthal
www.netto.ch
Less heating with carpets
Among all the advantages that textile floor coverings have, the heat-retaining abilities are becoming increasingly important. Scientific studies show: With carpets, the room temperature can be reduced by around 2 degrees compared to hard floors with the same level of well-being. Every degree less can mean heating cost savings of around 6%, not counting the insulating effect of the floor covering. In this way, around 12-15% of heating costs can be saved each year.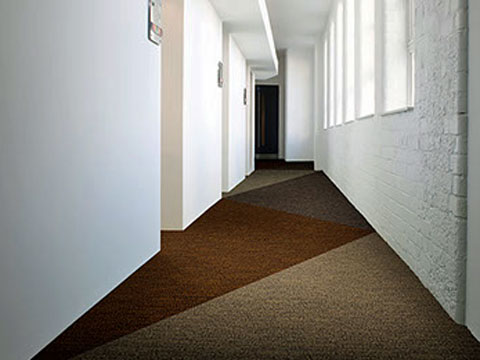 Versatile & Trendy
You would like to rediscover the atmosphere of your living space and enjoy even more? Then we roll out the carpet of your dreams for you. Experience the elegant cuddly effect. You will fall in love step by step in the warm, cozy room atmosphere.
A palette of countless carpet variations arouses your creativity and the desire to enchant your favorite room this very day without great effort.
Elegance all along the line
Laminate is fascinating, timeless and more than it seems. The floor covering is especially suitable for residential areas with intensive use and permanently ensures an amazing surprise.
Laminate contains all the benefits you want for your floor covering. The materials are diverse in color, design and structure – suitable for every room and living space. But laminate is not only modern and elegant, but also extremely durable.
Living according to your mood
Now it guarantees "click"'! Our practical click pads are just the thing for creative connoisseurs who do not want to commit themselves. Because the elements can be laid floating, a trace-free removal and reuse in another room is possible at any time.
Versatile in design and color, the click pads can be laid easily and in any combination on almost any surface.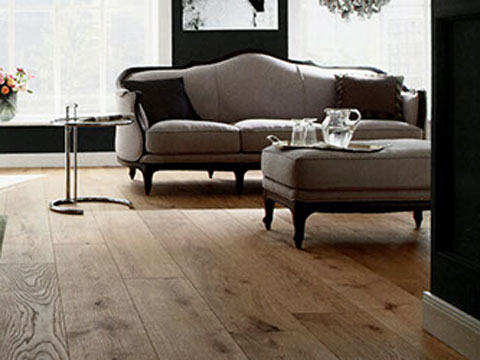 Warmth and security
Pure nature in your living room! Parquet is a unique natural product and is one of the most exclusive and noble variations to dress your floors. Parquet means jewelery as well as noticeable and timeless elegance.
Countless parquet variations offer pure nature – treat yourself to the pleasure of quality.
Dirt locks with SYSTEM
A clean entrance area is your building's card – the high quality, modern entrance matting systems from Geggus help you to do this. 
Made in Germany, the product range extends from entrance mats for normal running rides to entrance mats with extra-stable aluminum profiles, for example for shopping malls and airports. They are available in five different heights. Highest precision in production included.