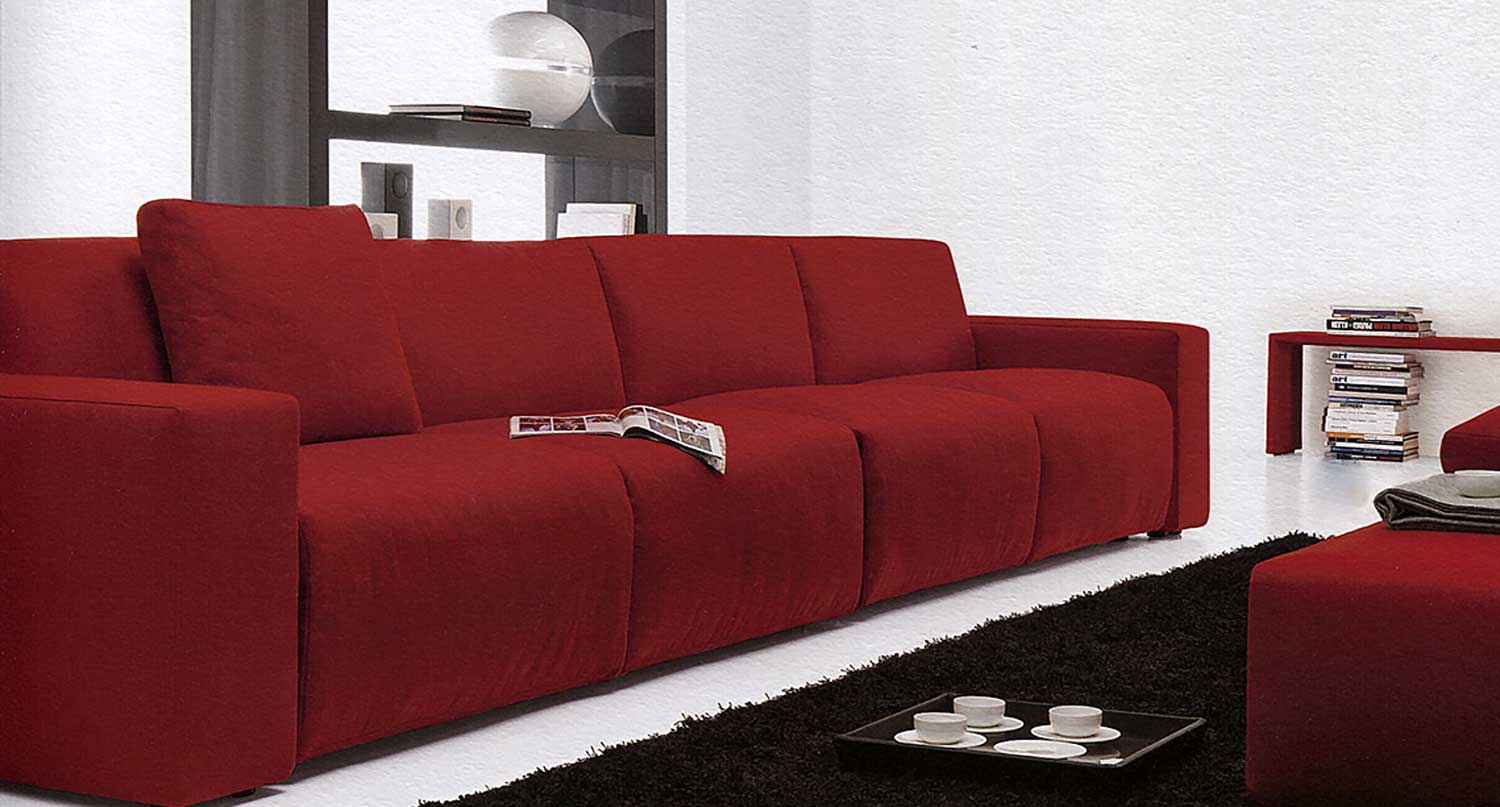 The Italian brand POL74 combines technical sophistication with the latest design in their sofa beds. The trick: A seemingly simple sofa can be transformed in a jiffy to a comfortable sleeping accommodation.
With the various model series inviting seating landscapes can be put together or individual sofas with different covers made of fabric and leather can be realized.
We are happy to show you the demo sofa in our shop. Incidentally, we can show you all variants in the brochure. Just take a look around without obligation.